KEY MANAGEMENT STAFF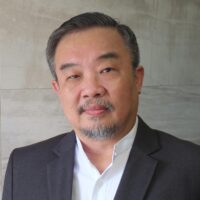 Mr Tan Khye Suan
Executive Director
Mr Tan Khye Suan has been Executive Director of the organisation since April 2002. Khye Suan was a Town Planner with the Housing Development Board for 15 years before embarking on a three-year stint in the real estate and construction industries. The National Council of Social Service has awarded the Social Service Fellowship (from 1 July 2020 – 30 June 2023) to Khye Suan in recognition of his past contributions to the social service sector. As a Social Service Fellow, he continues to contribute on various aspect of leadership, development and practices in the sector.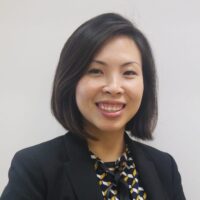 Ms Mary Ng
Assistant Director (Operations and Admin)
Mary joined Epworth Community Services (then Methodist Children and Youth Centre) in 2006 as a freshly minted Social Worker, and has since grown together with the organisation. Through the years, she received coaching, training and exposure to various aspects of leadership, supervision and non-profit management. Currently Assistant Director, a position she held since 2017, she oversees the operations and administration of the organisation. Mary graduated from the National University of Singapore (NUS) with Honours in Social Work. She also has a Master's degree in Counselling from Swinburne University of Technology.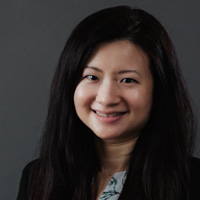 Ms Tan Bee Leng
Assistant Director (Programme and Organisational Development)
Bee Leng has been an active global volunteer – in Singapore and Hong Kong since 2003. She graduated from the National University of Singapore with both Social Work and Psychology in 2003. She also received an opportunity, under the National Council of Social Service Leadership Development Programme, to further her studies in the Chinese University of Hong Kong, graduating with a Master of Arts in Social Service Management in 2016. She is passionate about bringing hope and restoration to families, and building teams to reach the community.