Our committed Teachers at Epworth Literacy help children with learning challenges cope and remain in mainstream schools. They work closely with parents to inform, equip and empower them to take ownership of their children's educational development. Carys came to Epworth Literacy with literacy challenges when she was in Primary Three. Under the guidance of one of our Teachers, Jovian Wong, she has graduated and is now doing well in school. Her father even wrote in to us to provide an update on how Carys is doing now!
"I still remember those days when Carys could not even read. However, under the patient guidance of Teacher Jovian, I could see the tremendous improvement in her language skills. Today, she is in the top three for her English class!
Recently, I was informed by her school Teacher that they were considering to appoint Carys as a School Prefect. All these would not have been possible without the help of Teacher Jovian and the Literacy Team. Thank You!"
She could not even read during her lower primary days. Today, she is in the top three for her English class!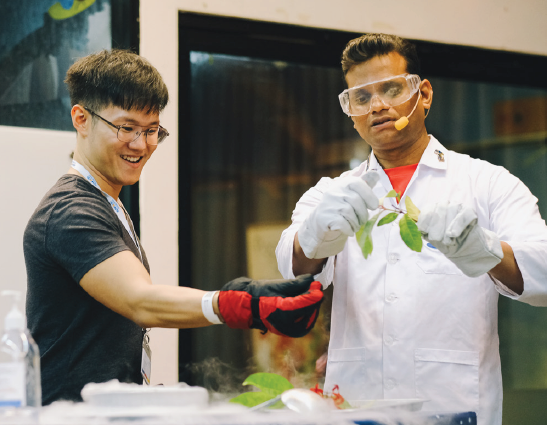 Teacher Jovian Wong (left)