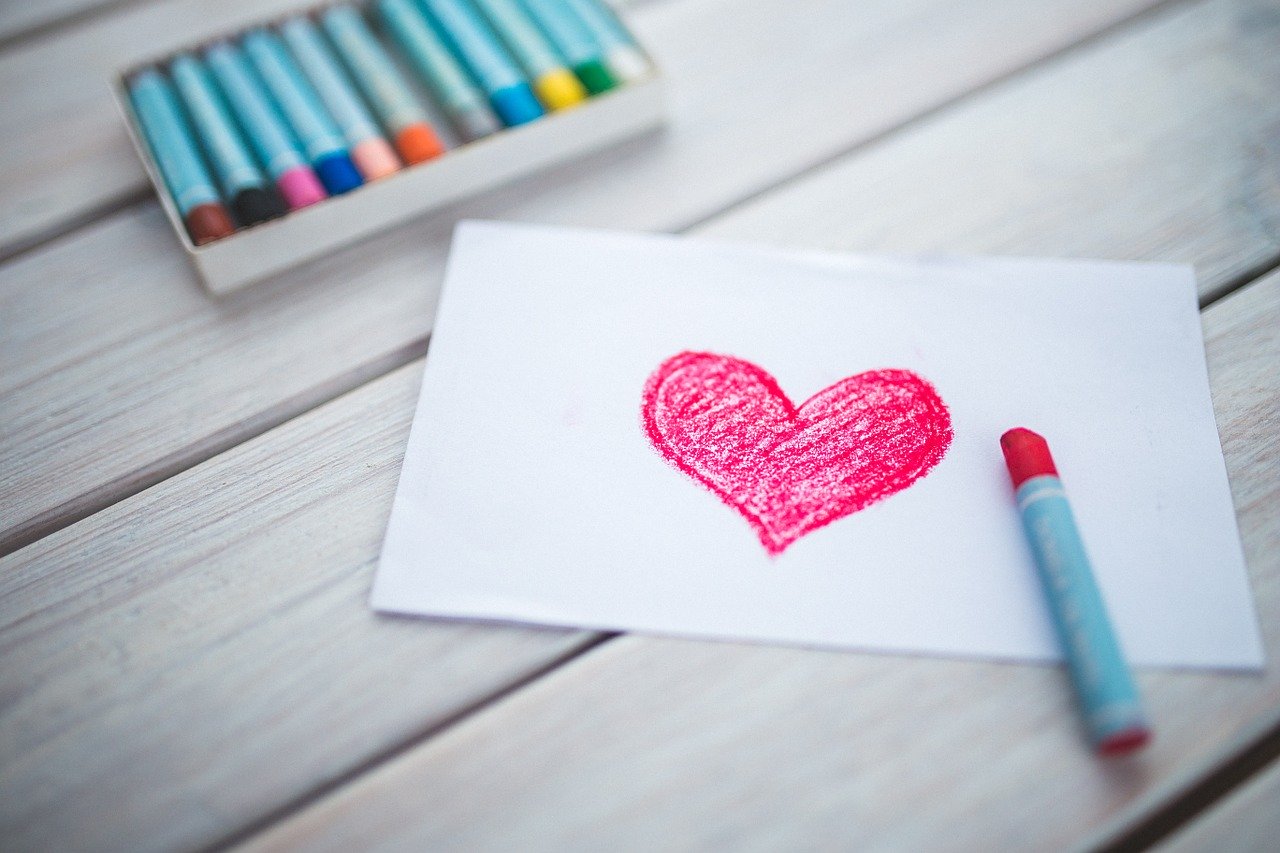 Instead of gifting your spouse a bouquet of flowers over a candlelight dinner, and a night movie to follow after, here are some meaningful and fun date ideas for you couples out there to celebrate love!
Go Night-Kiting
Instead of squinting your eyes at your kite backed by the merciless sun rays, simply get clip-on LED lights from Kite Culture, Passion Kites or from any online platforms to attach on your regular kite, lighting up the night sky. Head over to windy hotspots such as Marina Barrage, West Coast Park, East Coast Park, Bishan – Ang Mo Kio or Punggol Waterway Park – there is a place to fly kites for all. If you're heading to Marina Barrage, there's also a light show and water show at 8pm and 9pm respectively, a stone's throw away at Singapore's iconic Marina Bay Sands.
Get Fit & Moving
For my fellow office-goers who are bound to their desks for a majority of their time, it is time to work out a good sweat with your spouse after a long day of work! Instead of picking up a pair of 30kg dumbbells to define those arms, or trying your best not to fall over while holding in your yoga position, why not take up a fitness class at a boxing gym or go for a HIIT workout that leaves you breathless? Shake up your workout with something different! It will be fun to see one another pulling silly moves as beginners while learning something new together.
Break the Script by Volunteering
When was the last time you volunteered? Yes, Valentine's Day is a day to celebrate romance and love between two individuals. However, Valentine's Day could also become an extra meaningful experience for both you and your spouse by taking this opportunity to love on others. There is a plethora of volunteering opportunities on Giving.sg, and there is definitely an area of work that will suit your interest. Give it a try with your spouse! There's so much we can learn from this experience.