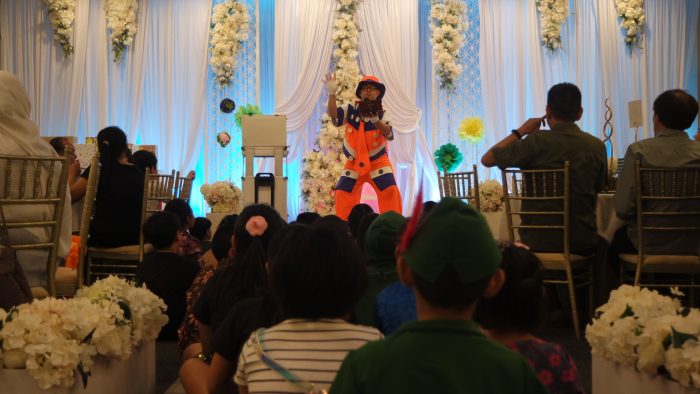 Epworth Foster Care celebrated its 4th anniversary with a dinner party for our foster families at Lagun Sari (Bukit Timah Plaza). The theme of the event that night was "Magical Garden". We were amazed to see the enthusiasm of our foster families, who came decked up according to the theme creatively. There were some who came dressed as gardeners, some who came dressed as fairies, and even a whole family of smurfs that came marching into the party!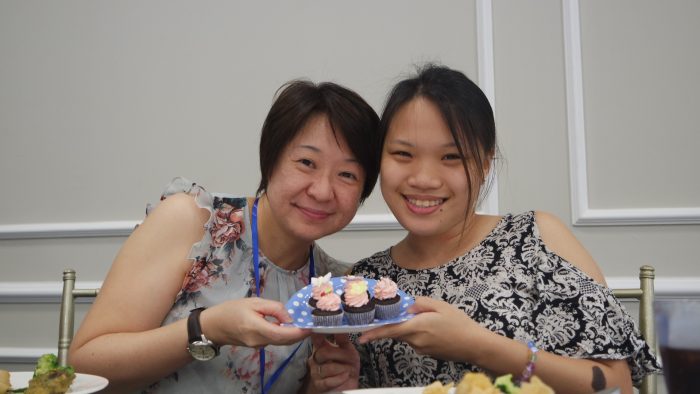 A line of activities such as balloon sculpting, singing, and magic show were arranged to entertain our foster families. Everyone had a fun time together! Our foster parents also took this time to get to know one another, sharing their joys and struggles in fostering.
Towards the end of the party, our best-dressed contestants took the stage to model their outfit and showcase their talent. Some of the performances garnered loud cheers, while some others thundered the room with rounds of applause. Though one thing was sure – foster parents swelled with pride as their children performed. Most of them left their seats and swamped towards the front of the stage to show their support, each of them fighting for a good spot to photograph the moment.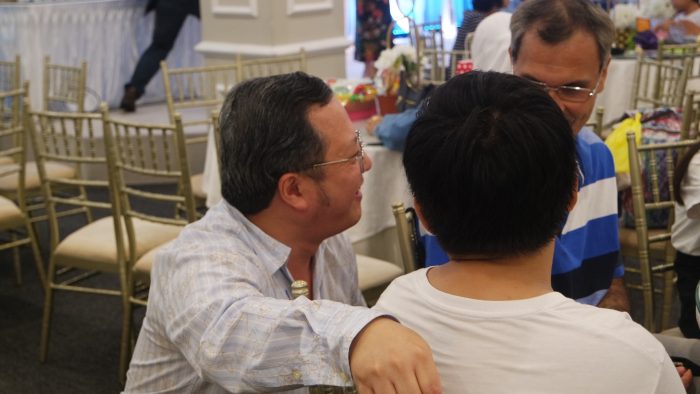 It was indeed a memorable evening for all foster families, staff and guests who were present. It was a heart-warming sight to see how our foster parents took part in the contest so enthusiastically just to bring a smile on their faces. We hope that through this celebration, it continues to spur our foster parents on their commitment to caring for our vulnerable children.
Thank you for bringing hope to these children, giving them a chance to believe that love does exist.