In 2020, Epworth Community Services kickstarted a different, yet one-of-a-kind fundraiser led by Executive Director, Mr Tan Khye Suan. The hallmark being homemade and delicious Peranakan dishes, lovingly prepared by Mr Tan, with the help of the fundraising team.
Due to the resounding success of Give & Feast in 2020, it was brought back in 2021.
From preparing the ingredients, to putting them all together and delivering mouth-watering meals to the donors – it was truly a meaningful and memorable time for all who were involved.
Epworth Community Services would like to thank all of our donors for their generous giving. With your continual support, we are able to continue our work towards the organisation's vision of building strong families in the community through imparting skills for resilient living and nurturing beautiful minds.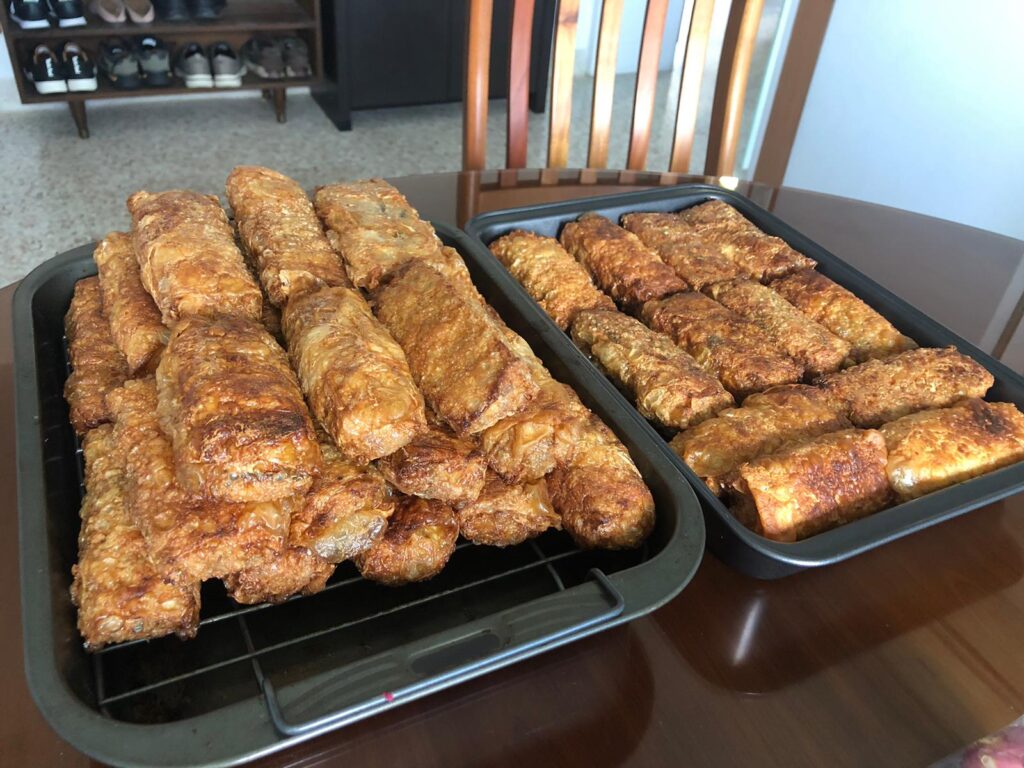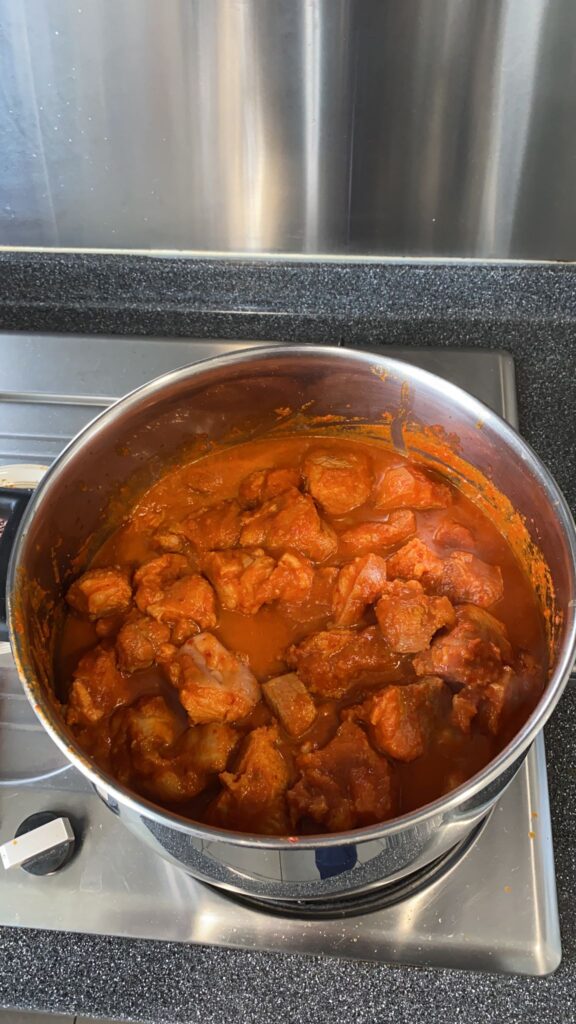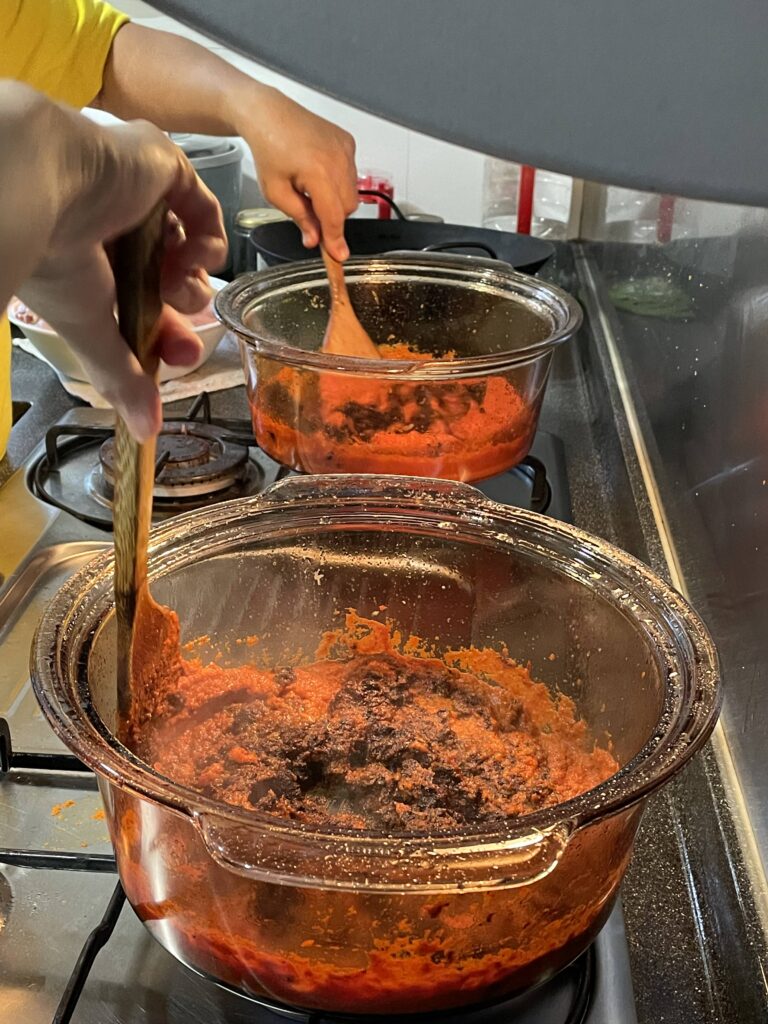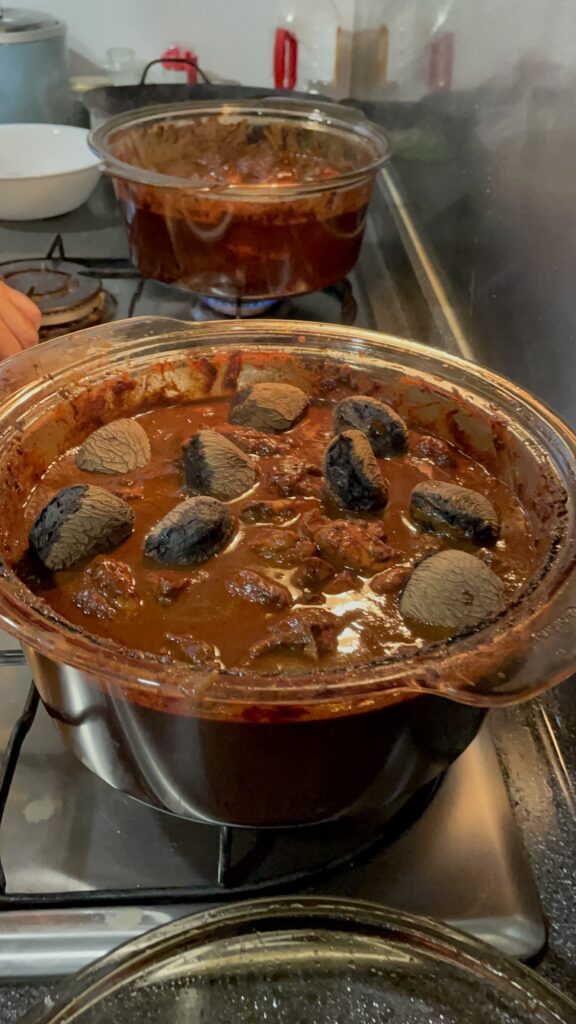 Peranakan dishes such as Ngoh Hiang, Babi Assam, Beef Rendang, Ayam Buah keluak, were prepared.