By Carol Aw, Assistant Supervisor of Epworth Student Care (ACSJ)
During the September holidays, students in SCC@ ACS(J) also had a blast with Mid-Autumn Festival celebrations. The teachers prepared a line-up of engaging activities for the students to participate in during their school break. It was a perfect balance between hands-on learning and fun physical activities, whilst learning more about the Mid-Autumn Festival.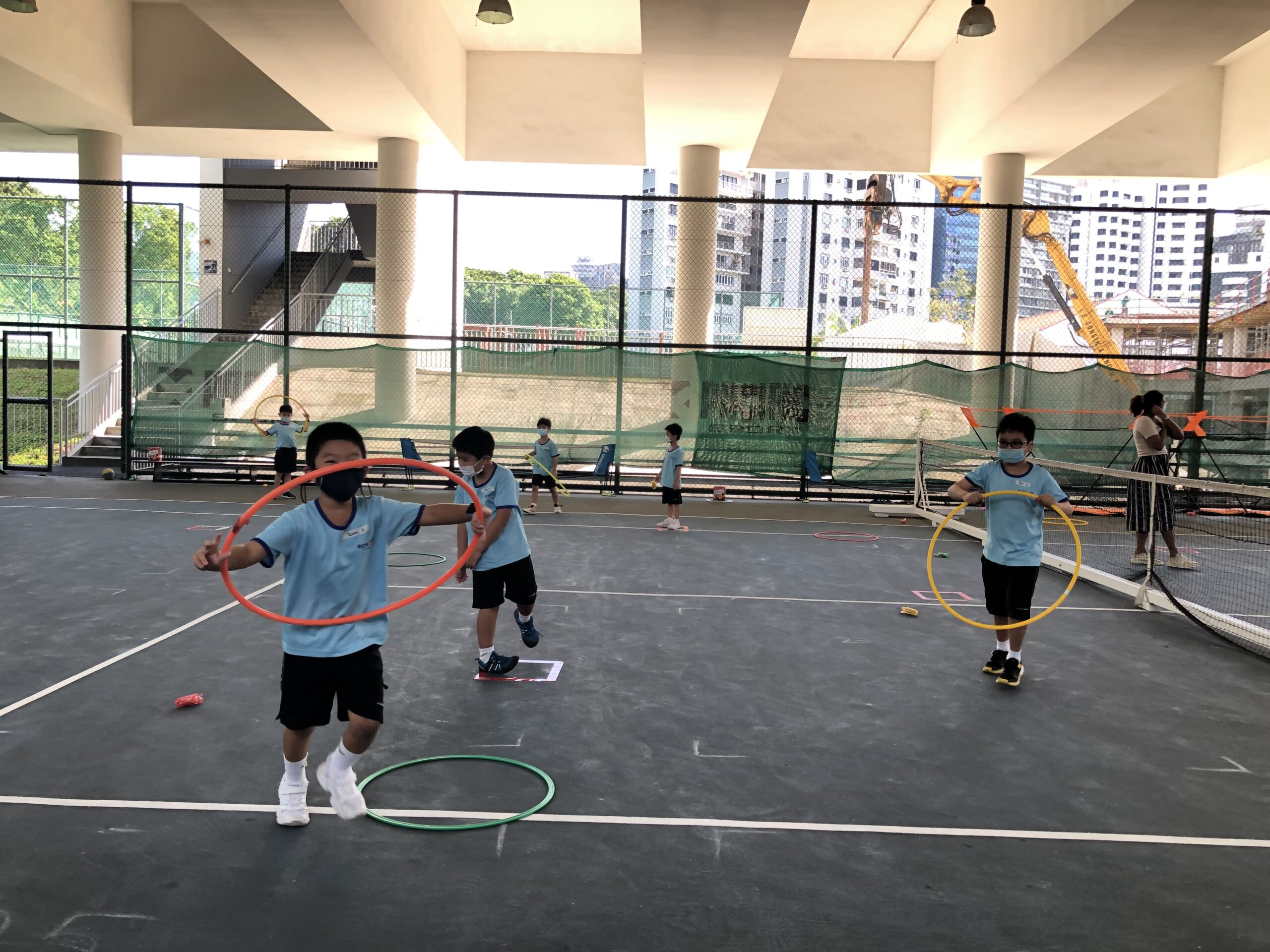 The students participated in a thrilling time of Amazing Race where they vied for first place during station games. The students displayed great sportsmanship. It was a day filled with lots of energy and excitement. Even the teachers had a great time facilitating!
The students were taught on the symbolism of the full moon, as well as the significance of unity and
relationships. They were even treated to a spread of mooncakes. On top of that, the students also got
a chance to recite Mid-Autumn poems relating to the ancient ways of living. It was a fun, educational, and tasty experience altogether!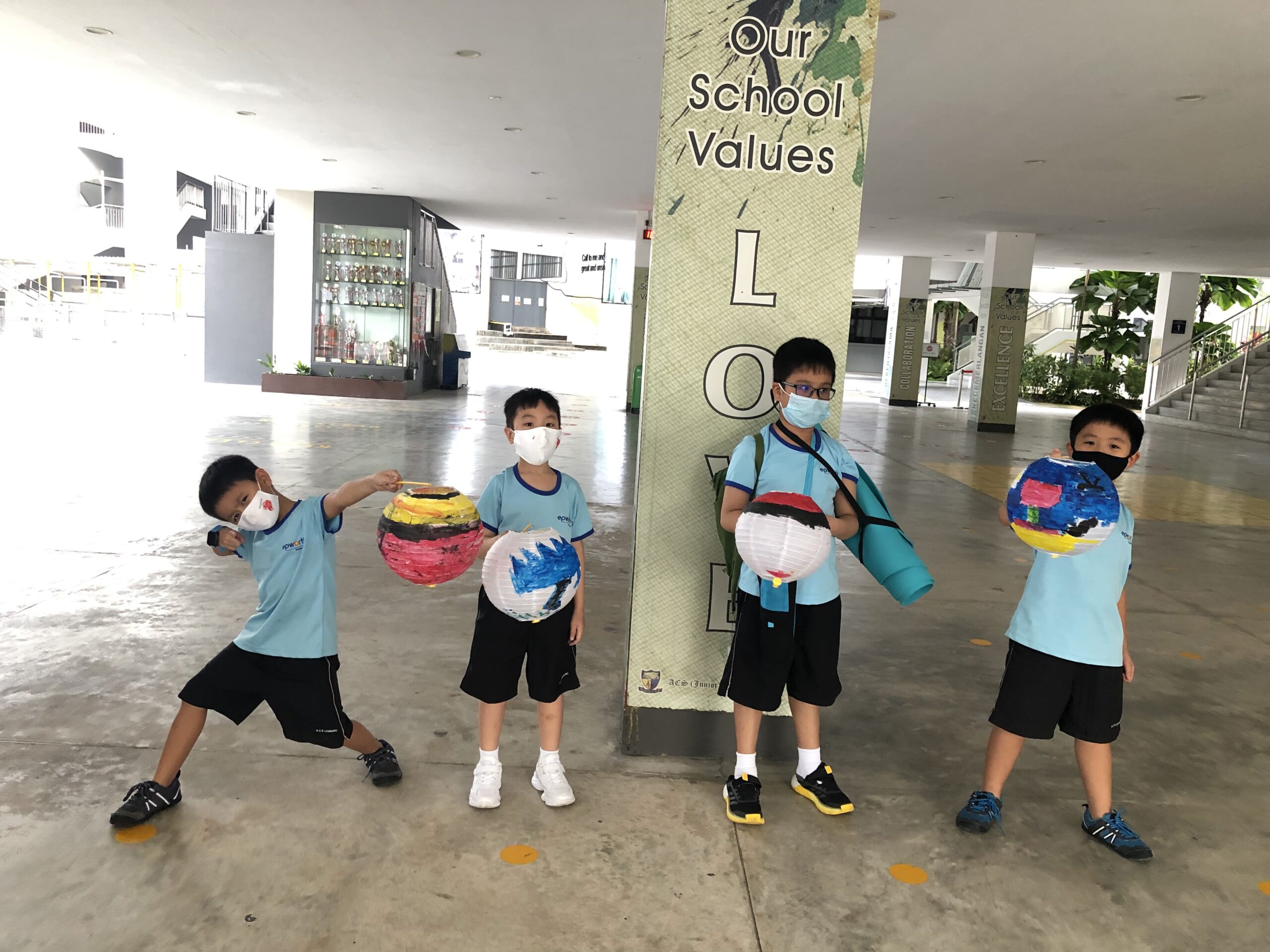 Two things were certainly glowing when the lights were switched off – the look on the students' faces, and their brightly lit lanterns.