By Tan Bee Leng, Assistant Director (Programmes & Organisational Development) of Epworth Community Services
In the early 1960s, even before the first time a man landed on the moon on 20 July 1969. President John F Kennedy was touring the NASA headquarters and encountered a man mopping the floors.
"What are you doing?" Kennedy asked.
"Mr President," the janitor responded, "I'm helping put a man on the moon."
The janitor understood the importance of a dream bigger than himself. He wasn't merely a janitor. He was a member of the NASA space team. The employee did not see his everyday work as an isolated task, but he viewed it as a critical component of changing the world through space exploration.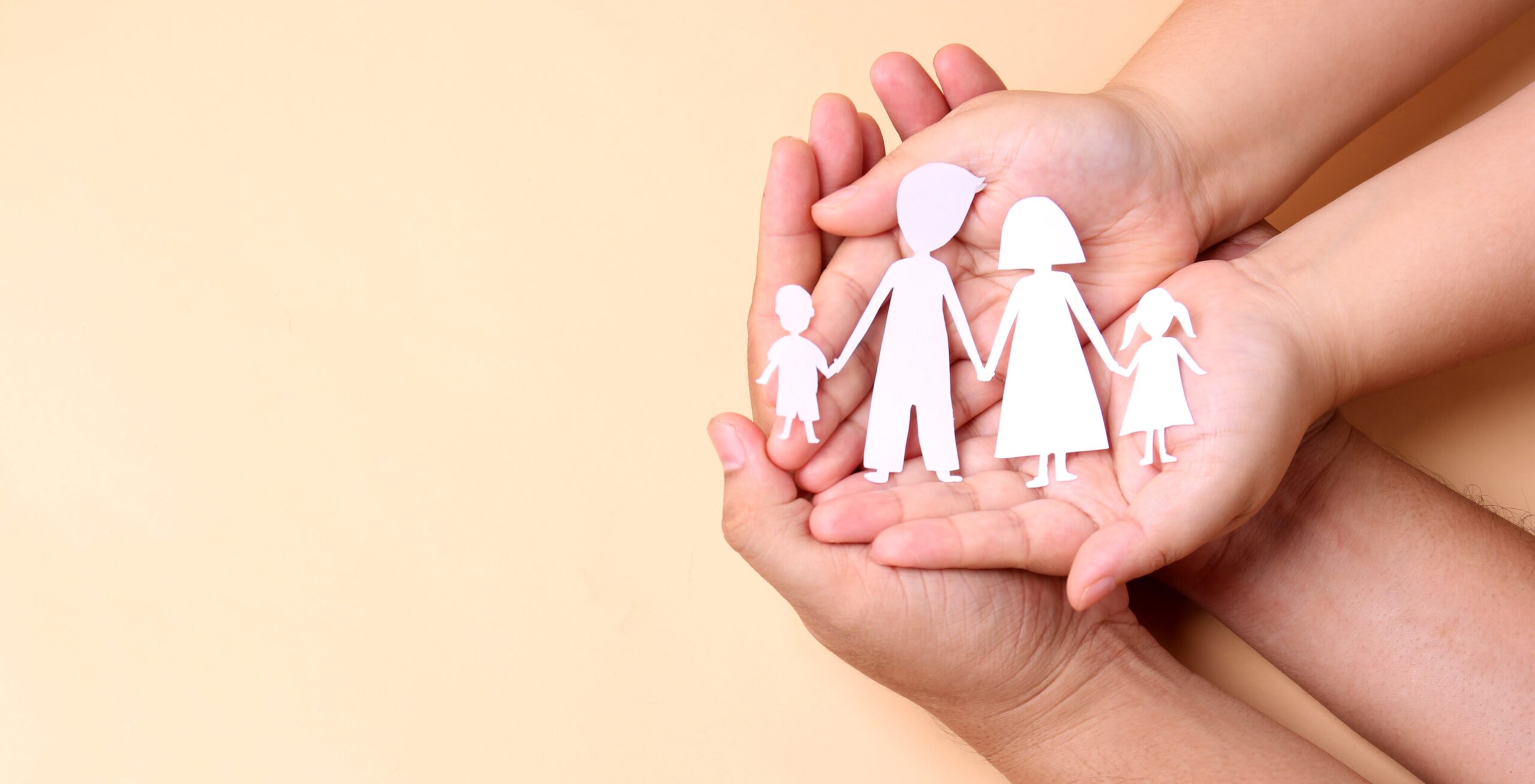 What Does It Mean To Move Towards a Trauma-Informed Organisation?
For Epworth to move towards a trauma-informed organisation, it means that everyone (right from the Board to the janitor), would embody the aspiration of being trauma-informed in our
day to day responsibilities. We have started this journey 2 years ago. While it will take time to get there, we have taken the first steps.
A trauma-informed organisation means an emphasis in our organisational culture of understanding, respecting and appropriately responding to the effects of trauma at all levels.
Being trauma-informed requires the organisation to make a paradigm shift from asking, "What is wrong with this person?" to "What has happened to this person?".
It is as simple as assuming everyone wants to do their best, and this is one step toward trauma-informed human resources and performance management.
The four "R"s to become a Trauma-Informed Organisation
Being trauma-informed assumes that an individual may have a history of trauma. Trauma-Informed Care recognises the presence of trauma symptoms and acknowledges the role trauma may play in an individual's life – including frontline clinical staff.
The intent of a trauma-informed organisation, then is not to treat symptoms or issues related to abuses or any other form of trauma. Rather, the organisation is to provide support services in a way that is accessible and appropriate to those who may have experienced trauma.
Without a trauma-informed approach, the possibility for triggering or exacerbating trauma symptoms and retraumatising an individual increases.
What is the impact of this on both staff and beneficiaries?
A trauma-informed organisation helps to provide physical and emotional safety for everyone in the organisation. When someone is able to become more self-aware of their own baggage and trauma history, and find support services to process their own trauma, it will eventually translate to greater well-being for all.
For our beneficiaries (children, youths and their families), it could be as simple as asking how they would overcome their challenges. In response, beneficiaries are then guided to make wise choices that best suit their circumstance, rather than being forced into one that does not work for them.