By Stephanie Poon, Community Relations Executive
Brian Goldner Literacy Fund Ceremony
Several students from Epworth Literacy (Bukit Batok) were selected to be recipients of the Brian Goldner Literacy Fund. This was sponsored by Hasbro, a global play and entertainment company, The sponsorship covered students' Literacy fees for a full year, or 8 terms.
The ceremony was held at our Literacy Centre in Bukit Batok. Upon receiving their certificates, both the students and their parents came together to create a one-of-a-kind artwork where they wrote words of encouragement and left their handprints. The artwork signified that it takes the love and effort from not just the family but the community around to raise a child.
Thank you, Hasbro, for giving these students the opportunity to continue learning, so that they will not be left behind in their education.
Fun with tie-dyes and paint
Over the March Holidays, Hasbro organised an arts & craft session for our children from Epworth HomeSweetHome, Epworth Foster Care, and Epworth Literacy Centres. The virtual sessions included exciting activities such as t-shirt painting and DIY tie-dye socks.
Starting off with t-shirt painting, the children were required to sketch out their favourite character(s). These characters were adapted from Hasbro's range of brands, which included Transformers, Peppa Pig, My Little Pony, and more. The children then painted into their drawings – bringing them to life!
In the next activity, the children had the chance to make their very own tie-dye socks. This saw them putting their creativity to the test – from folding the socks to create their desired patterns, to mixing the dyes – each pair of socks turned out to be a unique piece.
It was evident from the smiles on their faces that the session was indeed a fun and meaningful one!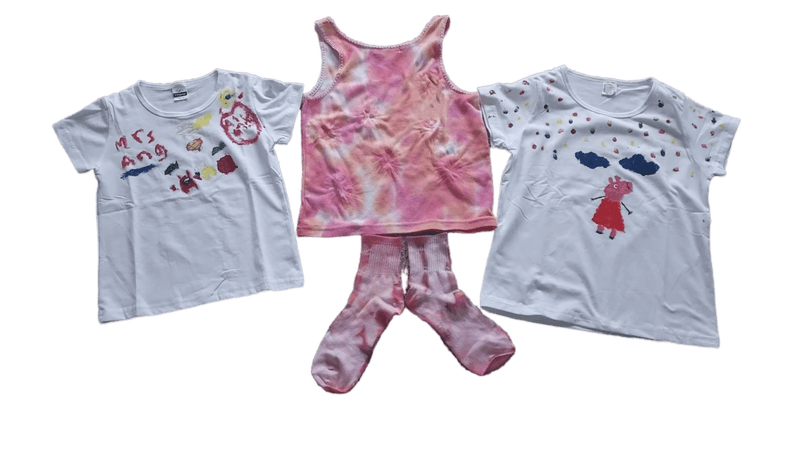 Teekay Book Reading Session
Teekay Tankers, a regional shipping company sponsored several students from Epworth Literacy (Jurong West), where their literacy fees were covered for 6 terms. The company also donated books that catered to children across various age groups.
Reading sessions were conducted on two weekends, and we had the honour of Teekay's Vice President of Ship Management, leading our students in the first session.
The book reading session served as a great opportunity for the students to learn interactive skills and develop literacy skills. With face-to-face activities not as commonplace due to the pandemic, the students were thoroughly engaged throughout the in-person sessions.
Thank you to all our donors and volunteers for your generous giving, your contribution has put smiles on the faces of many of these children!